Unparalleled Experience in the Building Industry
With our own planning department we employ fully qualified architects, structural engineers and consultation teams to ensure all projects are managed correctly and in accordance with the client's wishes.
We can also cover all types of repairs including plumbing, drains, electrics, gas work & boiler installations, plastering, joinery, painting & decorating. All separate trades are carried out to the highest standards and in conjunction with governing regulations. Plumbing, electrical and gas works are fully certified and lodged with the appropriate councils and authorities where required.
What advice do you need?
Once you have decided to employ a building specialist company, it is essential to choose a company that has the experience, knowledge and proven track record to carry out all required works on older and listed buildings. They also need to have experience of problems and downsides associated with such projects.
UK Building Specialists have building professionals who are trained and qualified in all types of property development and care.
Our building department can help with older buildings, refurbishments and renovations though to alterations and extensions along with our full design package which also covers new buildings in conservation areas.





For Commercial and Private Property Owners
We have various contracts with commercial and private property owners including several insurance companies. We also provide maintenance contracts for private care homes, from large refurbishments to daily maintenance cover. We also provide a call out service for storm damage, flood damage and structural damage or emergency repairs caused by structural failure.
We can offer a full variety of specialist disabled access and special needs consultation service that meets all regulations / compliances of all types of buildings and all infrastructures.
If you are currently buying, renting, altering or extending any property, be it residential or commercial, you need the support and advice of professional building surveyors. Our team of skilled and experienced building surveyors offer friendly, unique services designed around your individual needs to guide you through the process, legal obligations and practical considerations involved in any property purchase or project.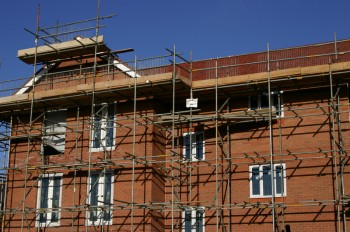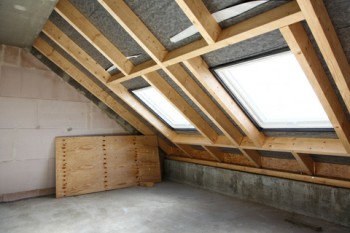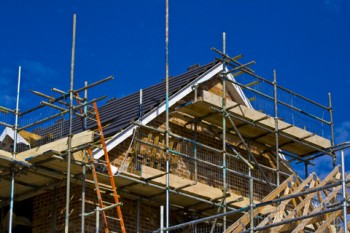 Surveys and Design Services
Homebuyers will receive a detailed survey / estimate report according to the type of property they are buying detailing any works that would need to be carried out. Home owners will receive a detailed survey / estimate detailing works they wish to have carried out. While businesses and organisations can choose from our comprehensive range of commercial surveys to meet their specific needs. ( A Survey Fee May Apply )
Our experienced and qualified building surveyors and design specialists can help a wide range of property owners, from private customers and estate owners through to local authorities responsible for managing large and diverse property portfolios.
Our qualified surveyors and associates will assess the existing condition of your property. We have the knowledge and experience to advise you on appropriate and practical adaptations and upgrades to meet your current wishes – and to meet the requirements of relevant legislation.
Our qualified surveyors will provide you with a detailed estimate for the works and support you with on-going cost control throughout the project to help you stick to your personal budget if you have one.